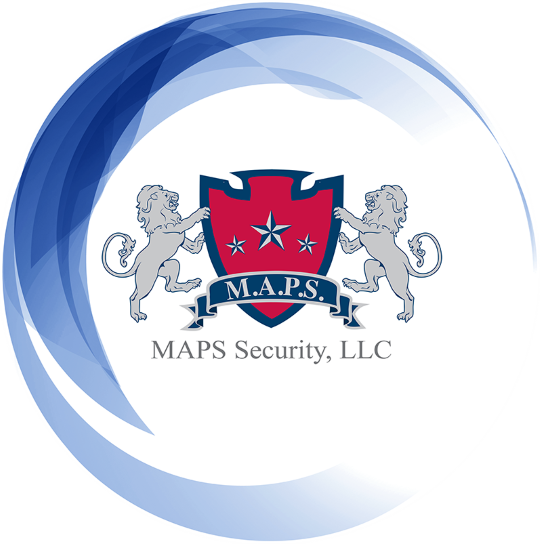 ---
---
---
---
MAPS Security offers custom designed fire alarm systems for commercial, retail, and industrial applications. We utilize Fire-Lite Alarms by Honeywell for optimal protection. They were founded in 1952. Fire-Lite championed the industry and was the creator of fire alarm systems used today.
We offer a personalized maintenance package to offset unexpected service cost.
Another Honeywell line, MAPS Security creates systems for burglar alarm protection using Vista 128 and Vista 20 panels in businesses nationwide and provide 24/7 service and support for customer accounts. We offer remote arming, disarming, and system status to all customers at no additional charge and tailor our designs to the exact customer industry, risk, and need.
We offer a personalized maintenance package to offset unexpected service cost.
MAPS Security has partnered with SentryNet for alarm monitoring nationwide for 24/7 monitoring and notification. SentryNet's monitoring stations are redundant giving you peace of mind in their ability to monitor your business regardless of any additional challenges that may occur. They are UL listed and have an interactive platform for customer for access.
Our company knows the importance of having camera footage when it is critical and we have partnered with HikVision to provide the best quality and technology on the market. We service and install camera systems from just 4 to hundreds of cameras and extend the manufacture's 3-year warranty on to our customers. Our systems are uniquely designed to capture usable video evidence from the perception and need of Risk Management, Loss Prevention, Employee and Company Safeguard, and Quality Control. They are meticulously programmed to satisfy our customer's exact company platform for maximum system capacity and individual need.
MAPS has access to Honeywell and Axis access control systems and offer the highest security in the industry. These systems include multi-door and can be integrated with other systems for maximum capabilities. With growing safety concerns, Access Control need is on the rise. MAPS maintains the ability to provide safe and secure buildings in all industries.
MAPS Security, LLC was founded in 1997 by Stan Moore who had an extensive background in Security Officers and Integration. Originally part of Moore Security and eventually separated into it's own entity - MAPS Security, LLC.
Stan Moore had a long term partnership with Papa John's Corporate Headquarters in Louisville KY, providing Security Officers and at the request of the Security Manager, was asked to analyze the company's policy and procedures for Security as well as the corporate and franchisee stores. Additionally strengthening the relationship between Corporate Security and Moore Security, it was determine that Moore Security could also provide the integration of burglar systems, alarm monitoring, video security and store access.
Eventually Moore Security was sold and MAPS Security, LLC was born. The long term relationship that has been cultivated between Papa John's and MAPS Security, LLC speaks volumes to both the loyalty of an incredible company such as Papa John's and the commitment to service excellence provided by MAPS Security, LLC.
Today, MAPS Security, LLC serves over 800 Papa John's stores across the United States. As technology evolves, so does the commitment to excellence of Moore Security. MAPS provides the latest technology in security integration through IP Video Security and Remote Alarm Services.
It would be remiss not to mention the committed service of Angie Tingle who has been with MAPS since 2004. Angie has developed an amazing relationship with our installer partners, equipment partners and especially Papa John's front line management. In a day and time where professional managers tend to move quickly, Angie's commitment to Papa John's has remained exceptional. "Get better every day" is the common theme and Angie has most definitely brings this attitude and ability to Papa John's each and every day.
As a partner in your security integration, you can come to expect nothing but the best in both technology and service.